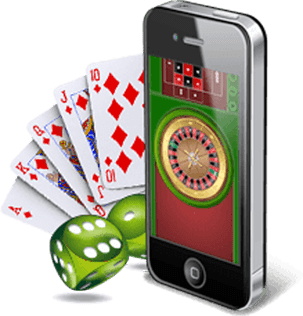 Understand how Sites are Preventing Bonus Tampering
Canadian casino-goers are hearing more and more about casino bonus abuse these days because it is a problem that continues to grow industry-wide. Abusing casino bonuses can result in criminal charges and being banned from venues, and there are some things to remember in order to make sure that players always use these offers as intended. There are also safeguards that websites have put into place to ensure that such abuse is kept to a minimum at all times.
These websites will often gather anonymous information about their players in order to make sure that players cannot take advantage of the systems that are in place. One of the primary forms of abuse is the one in which a player will create multiple accounts with different email addresses in order to get more welcome offers. When the website has information about the computer the player is using, this can be avoided completely. This information may include gathering the IP address or placing a cookie to read account information from the website itself.
Another thing that these venues will do to prevent casino bonus abuse is put wagering requirements into place. Without these, players could simply take advantage of an offer and then cash it right out again, eating into the venue's profits significantly. A wagering requirement, or a playthrough requirement as it is sometimes called, requires a player to spend a certain amount of money (usually 20 to 50 times the amount of the deposit and bonus combined before winnings can be cashed out).
Finally, websites these days will often ask that each of their players verify their identities when real-cash transactions take place - particularly with withdrawals. In this manner, the website can easily see whether or not a player has an active account with the same website and deny access to a second account. This protects the venue financially and also helps to ensure that the players who opt to use their bonuses fairly have access to offers that are worth their time. If too much fraud occurs, then these websites are forced to stop offering lucrative offers or they may even go out of business altogether.